Apartment Building Loan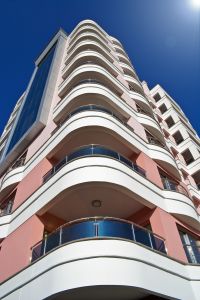 Are you in search of an apartment building loan? Since 1977, Ocean Pacific Capital has offered wholesale commercial loan programs all across the country from California to New York, and even around the world, for clients looking for the financing of apartments of various types.

If you have a residential apartment, one with 5-35 units, or more than 35 units, it doesn't matter. Our loan specialists will help you obtain the best financing for your specific needs, with loan amounts ranging from $500,000 to $800 million plus. Through us you will have access to the financing programs of the most efficient, reliable, low-cost apartment lenders in the nation.

The market is very competitive in terms of an apartment building loan, with different lenders wanting to do business with you. Working with a variety of these lenders, we can get you the very best rates and terms for your project.

Don't hesitate for a second. Our apartment loan specialists are ready to get you started on your apartment building loan. Call us today at 1-800-595-1474 or fill out our online form to contact us now. See why we have been a premier commercial mortgage company for over 31 years.