APARTMENT LOANS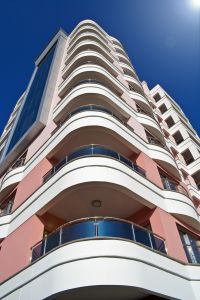 Ocean Pacific Capital is a real estate finance corporation founded in 1977specializing in all types of commercial mortgage loans. With a core focus on apartment loans, ranging from loan amounts of $500,000 to $800 million plus, we can create a custom financing solution for you.
We have a variety of the best apartment loan products, allowing us to offer the most competitive rates to our clients, whether they need an apartment loan for construction or refinance..
Our access to over 130 different lenders allows us to offer flexible apartment financing with fixed, low rates amortized over 30 years with higher loan-to-values. Acquiring an apartment loan doesn't have to be a slow, inefficient process. We have assisted countless real estate developers and investors through this process to quickly and efficiently close their loan.
With over 31 years of experience, we have the knowledge and experience in selecting and fine-tuning the best apartment loans to suit your needs. We will work hard to help you through the application process and assist in acquiring the necessary documents to secure the best apartment loan. Email us or call us today at 1-800-595-1474 to see what we can do for you.