HOTEL FINANCING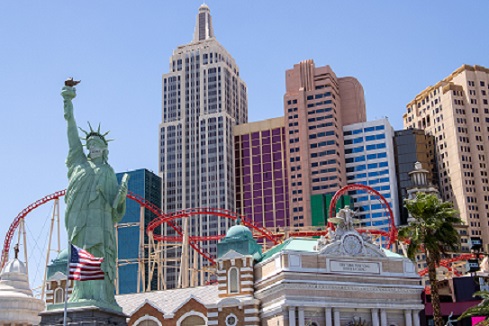 Ocean Pacific Capital has extensive experience since 1977 in flag and non-flag hotel and resort financing. At our company we take a personal advisory approach to the financing process so you will work closely with a loan officer who specializes in hotel finance. You can rest assured that by working with us you are getting the best hotel financing solution, which is tailored specifically for your situation.
Hotel, Motel, and Resort financing requires the top notch skills of an experienced commercial loan officer who can bring out the best in the property, highlighting its value added services, and pointing the property toward the future. Our hotel financing specialists have the years of experience it takes to understand exactly what the proprietor expects in handling the financial well-being of his considerable investment.
The cost and availability of capital have an enormous affect on the hospitality industry, with far-reaching implications for property liquidity, values and new supply. Given the importance and recent shortage of financing to the industry you need our experience to find you the best hotel financing solution.
Ocean Pacific Capital can provide the best hotel financing for properties worldwide. Loan amounts on hotel loans can range from $700,000.00 to $800,000,000.00. Fixed rates on hotel loans are also available as well as hotel loans with adjustable rates. Debt coverage ratios for hotel loans start at 1.10 and up.
Please contact us to discuss how you can receive the best hotel financing today at 1-800-595-1474. APPLY NOW