CAR WASH FINANCING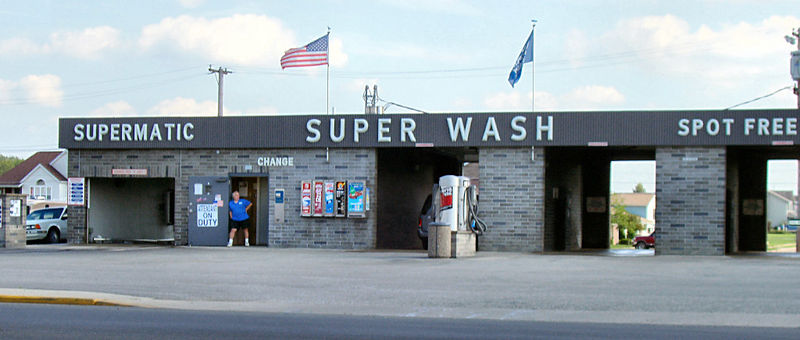 Ocean Pacific Capital offers a nationwide lending advisory approach to managing your car wash financing. We specialize in financing all types of car washes throughout the nation whether it is financing to build a new car wash facility, purchasing a car wash facility, or to refinance an existing car wash.
We have offered the best car wash financing for the past 46 Years and offer up to $200 million dollars plus financing for your car wash. We hope you find that our rates are not only competitive, but that these are the very best pricing for car wash financing.
We measure our success by our clients success which is why we'll be at your side throughout the entire loan process. Obtaining financing for car washes can be a complex process but the first step is easy. Call 1-800-595-1474 or fill out a quick information form and you'll soon be on your way to closing your loan and enhancing your carwash business.