CHURCH FINANCING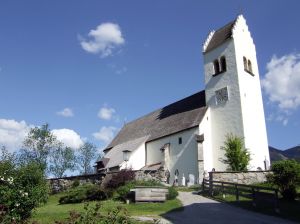 We have nearly 46 Years of experience in the best church financing. We can provide financing for churches and places of worship throughout the nation whether it is to build a new church, purchase an existing church, or to refinance an existing church.
At Ocean Pacific Capital, we offer church financing up to $20 million dollars with the most competitive rates that today's market has to offer. Our 46 Years of experience and unique approach to church financing will allow us to tailor a loan program that meets your specific needs. Our passion and goal is to help churches understand the loan and financing options available to them as well as the costs and benefits.
Please call us today at 1-800-595-1474 or submit a
quick information form
to discuss your church financing needs with a specialist.