Drugstore Financing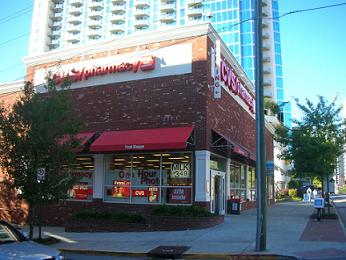 Are you looking for the best drugstore financing rates and terms? Since 1977, Ocean Pacific Capital has specialized in retail, multifamily, office, industrial and hospitality loans, as well as various other commercial retail projects, such as gas station, grocery store, franchise, and drugstore financing.

Our knowledge and experience that we have acquired over the years allows us to offer our services across the nation at the best rates. We offer drugstore financing starting at $500,000 to $100 million plus for construction, purchase, or refinance of an existing drugstore.

Our experience and knowledge in this industry allows us to offer the most competitive rates to our clients. For over 46 Years, we have assisted real estate developers and investors acquire drugstore financing structured to best fit their needs. For more information, email us or call us today.