DEBTOR IN POSSESSION (DIP) FINANCING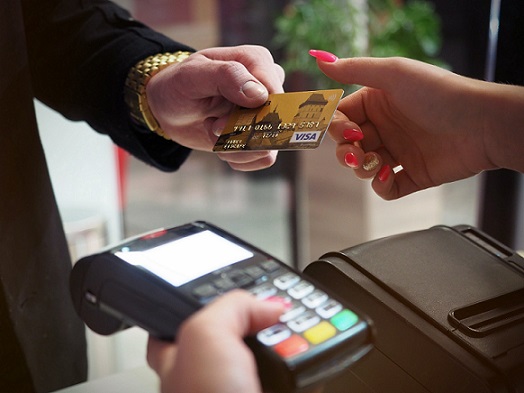 Ocean Pacific Capital has been in the commercial real estate finance business since 1977. We have extensive experience in arranging the best debtor in posession (DIP) financing for companies operating while in bankruptcy.
DIP financing is unique from other financing methods in that it usually has priority over existing debt, equity and other claims. DIP financing is considered attractive because it is done only under order of the Bankruptcy Court, which is empowered by the Bankruptcy Code. Debtor-in-Possession financing can also provide corporate bankruptcy financing to engage in a prepackaged business bankruptcy where the asset based lender providing DIP financing supplies the funds to work out a settlement with creditors up front, in order to walk into corporate bankruptcy court with this prepacked settlement.
Asset based lending sources provide Debtor-In-Possession financing following the filing of either a voluntary or involuntary corporate bankruptcy proceeding utilizes the same fundamental asset valuation approach to provide the loan as it would utilize for a company not in business bankruptcy.
The availability of DIP financing may depend on the perceived viability of the company during the proceeding and on its ability to successfully complete a Plan of Reorganization (POR). The Plan of Reorganization must specify how the debtor intends to pay the creditors and Debtor-in-Possession financing is a means toward that end.
If you need the best DIP financing, call our Commercial Loan Department at 1-800-595-1474 today for a free consultation. We pride ourselves in personalized customer care so a friendly and experienced loan officer specializing in DIP financing will be at your side throughout every step of the process. APPLY NOW